BETTER MORNING, BETTER LIFE
Research shows that positive emotion boosts the capacity of the brain and body. Boost your day with my FREE science-backed morning routine to boost positive emotion.
download now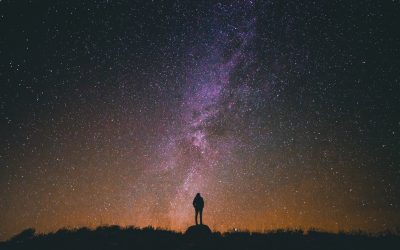 If you feel like you are not enough or that your life needs to change for you to be happier and healthier, Episode 120 is for you. In this episode I interview the founder of The Daily Shifts, Doug Cartwright. The Daily Shifts is an app that encourages you to engage...