BETTER MORNING, BETTER LIFE
Research shows that positive emotion boosts the capacity of the brain and body. Boost your day with my FREE science-backed morning routine to boost positive emotion.
download now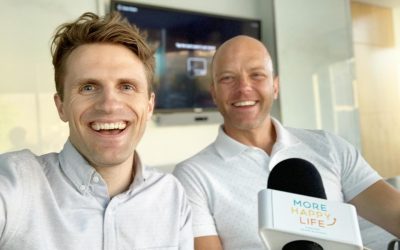 Businesses and brands have an amazing opportunity to create a positive experience for people who interact with them. Scott is on a mission to help businesses to create more happiness in the world through optimal customer experience. In today's episode, I speak...