BETTER MORNING, BETTER LIFE
Research shows that positive emotion boosts the capacity of the brain and body. Boost your day with my FREE science-backed morning routine to boost positive emotion.
download now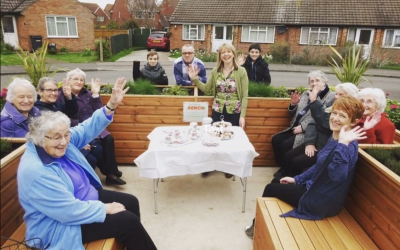 Talking to strangers may seem like an anxiety producing task, but not if you have a place that is set aside to be friendly with your community. Today's episode highlights community activist Lyndsey Young, the founder of The Friendly Bench, CIC. In this episode we...