BETTER MORNING, BETTER LIFE
Research shows that positive emotion boosts the capacity of the brain and body. Boost your day with my FREE science-backed morning routine to boost positive emotion.
download now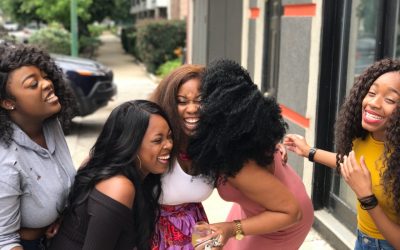 How do you make friends as an adult? And if you have made a friend, how can you keep them and strengthen that friendship? In today's episode we talk about the importance of friendship as an adult as well as how to build and strengthen friendship in our lives. I...