BETTER MORNING, BETTER LIFE
Research shows that positive emotion boosts the capacity of the brain and body. Boost your day with my FREE science-backed morning routine to boost positive emotion.
download now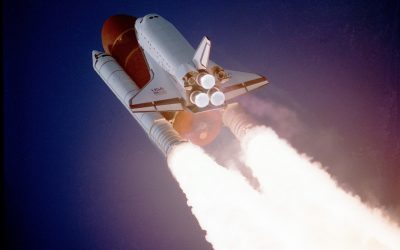 "Everyday make a meaningful contribution in the life of one human being."Dr. Adam Moore Today I interview the very knowledgable Dr. Adam Moore. We talk about how we go about making a change happen in our life. He relates changing to launching a rocket into space to...