BETTER MORNING, BETTER LIFE
Research shows that positive emotion boosts the capacity of the brain and body. Boost your day with my FREE science-backed morning routine to boost positive emotion.
download now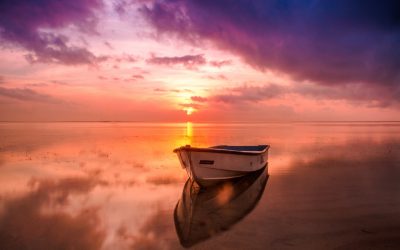 In today's episode I interview #1 New York Times best-selling author, Richard Eyre about his new book The Happiness Paradox. Richard's experience is that there are three main obstacles to happiness and joy: ControlOwnershipIndependence When we are obsessed with...