BETTER MORNING, BETTER LIFE
Research shows that positive emotion boosts the capacity of the brain and body. Boost your day with our FREE science-backed morning routine.
yes, please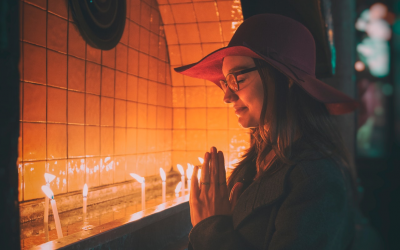 Have you ever felt lonely? Unfortunately, most people would answer yes. There is a loneliness epidemic going on in the world today and I am on a mission to help fight against it. So is Rite of Passage designer and TEDx speaker, Baya Voce. As I was researching...