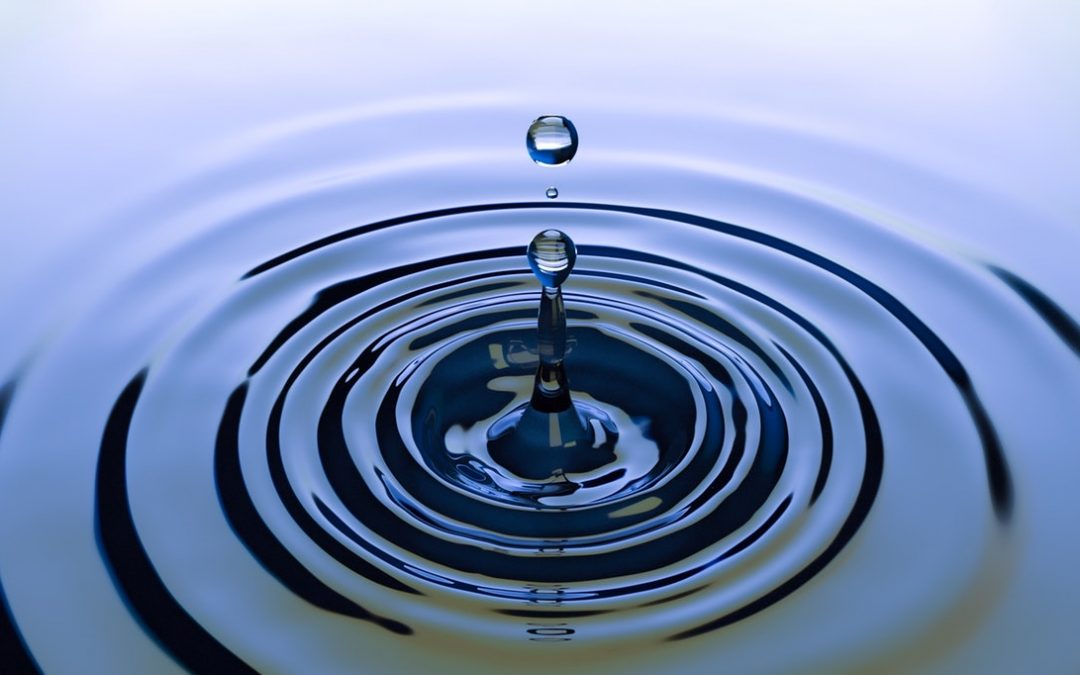 How do you empower people to empower other people? The more I talk to people about positive psychology, the more I realize that the thing that most people want to know is how they can become a change agent themselves. In this episode, I interview Louis Alloro, a shining star in applied positive psychology who I had the honor of learning from for seven months during my time studying at The Flourishing Center in Los Angeles. Louis and I talk about how to really create sustainable positive change in an organization through systems. We also talk about the following topics:
Listening to what your heart and body need.
Being the change is starting with yourself
The best way to help others is by starting by helping yourself
Self care is health care and it is not selfish
Fill your cup, have fun, be still
Louis' focus on integrity and how important it is to be true to yourself first "the universe hears what you mean, not what you say"
Give yourself permission to be human and be present with what is.
As a leader, we should envision the best possible futures for our people and remember the people in the middle as integral agents of change. The best leaders see others as co-leaders and the boss doesn't have all the answers.
Don't wait for something to be different to be happy now. Your happiness will boost you along the way to your goals.
So much goodness came from this episode. It was an amazing conversation that I wish could have only been longer. Please listen and share with your friends who want to lead the change that they want to see in the world!
Listen to this episode on your favorite podcast app:
More Happy Life on Apple Podcasts.
More Happy Life on Google Play.
More Happy Life on Pocket Casts.
More Happy Life on Google Podcasts
More about Louis Alloro: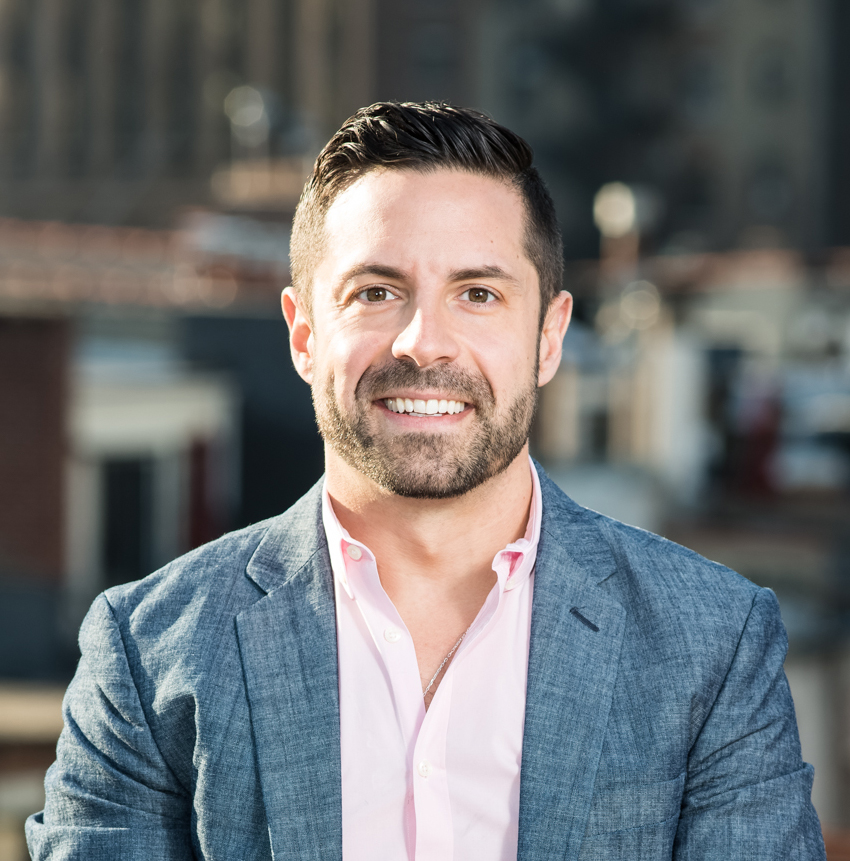 For over a decade, Louis has been working as a change-agent (coach, trainer and facilitator) in organizational, community, and city wide interventions. Louis is co-founder of The Flourishing Center's Certificate in Applied Positive Psychology (CAPP) program which has trained close to 2,000 practitioners since 2012. He is one of the first 100 people in the world to earn a Master of Applied Positive Psychology from the University of Pennsylvania where he developed a framework for social-emotional leadership. Today, he consults in learning organizations to optimize culture, wellbeing, engagement, and performance using scientifically informed tools and strategies. He is a senior fellow at the Center for the Advancement of Wellbeing, an interdisciplinary research and teaching center whose mission is to catalyze human wellbeing by promoting the science and practices that lead to lives of vitality, purpose, and resilience. He is currently pursuing his PhD in positive organizational psychology and social impact evaluation at Claremont Graduate University. His new partnership is with Michelle McQuaid with whom he is launching a new program this fall: Certificate in Creating Positive Change, a 12 week program for change agents to learn some of the tools and frameworks that make facilitating positive change more effective, supportive and fun!
You can find Louis here:
Connect with Louis and Michelle McQuaid at The Change Lab.
Connect with Louis at The Flourishing Center.
Connect with Louis on his website.
Like this episode or article? Never miss another post by subscribing to the podcast and the free newsletter. Also follow us on Instagram and Facebook.