BETTER MORNING, BETTER LIFE
Research shows that positive emotion boosts the capacity of the brain and body. Boost your day with our FREE science-backed morning routine.
yes, please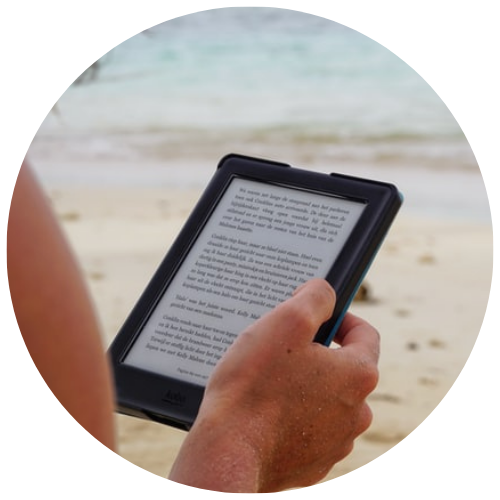 Need a boost? Download our 5 powerful science-backed keys for measurably increasing your health and well-being.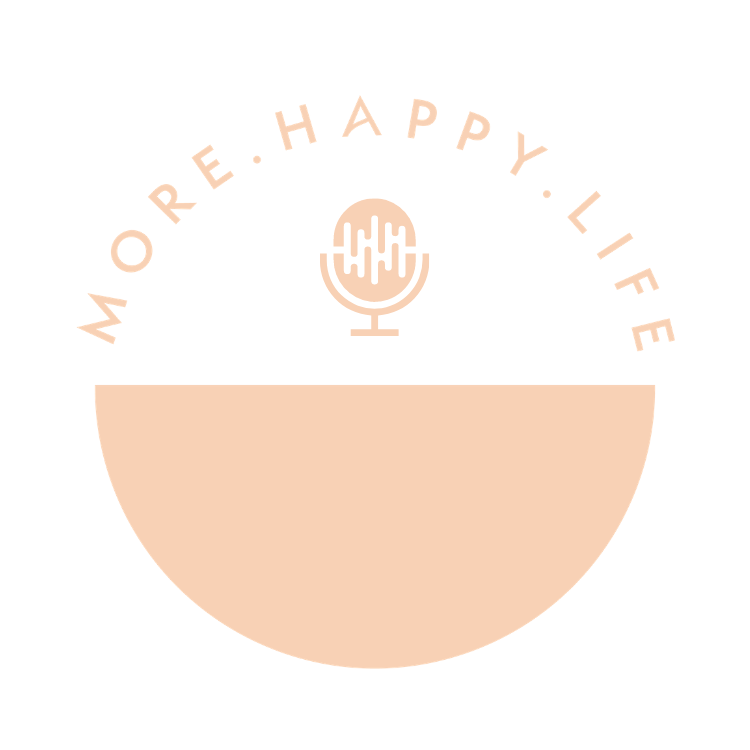 Do you like doing the dishes, commuting in traffic and folding laundry? Maybe you will while being inspired by this amazing podcast!
Start learning with digital accountability systems curated to measurably increase your health and well-being.