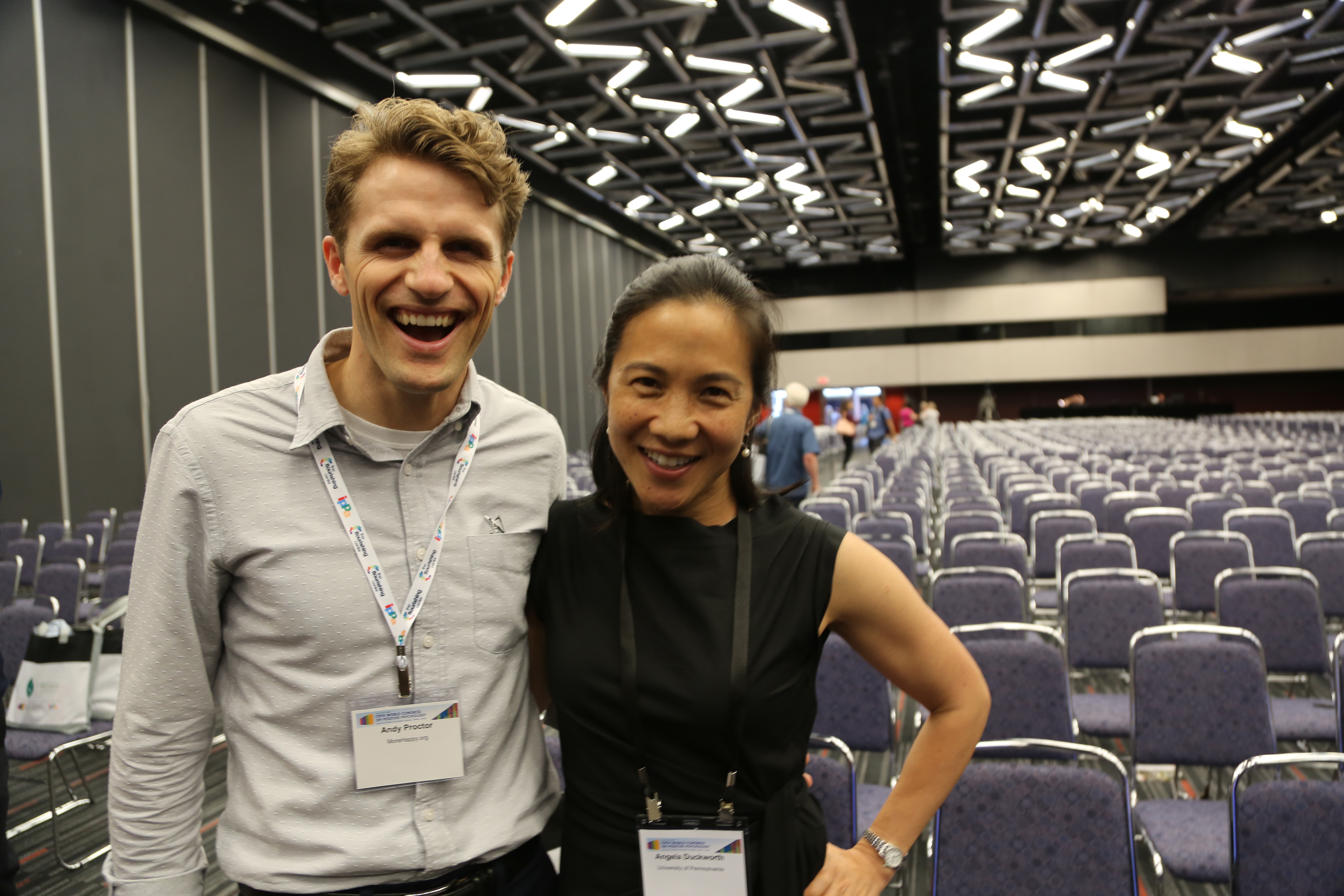 Hi there! I'm Andy Proctor.
I'm a happiness activist, a certified positive psychology practitioner and professional life coach and the host of the More Happy Life podcast. I believe in building a world that is a little more happy. We may not be able to fix everything about the world or about our lives, but we can make it a little more happy every day. That's where our control lies. If we believe we can change everything at once, we will be discouraged, but if we try to make today a little more happy, you regain control and you are empowered! This is what I'm all about. Making the small changes that trigger upward spirals of health and well-being in your life and in the lives of people around you. 
I'm on a mission to help you have a more happy life. How, you ask? Well, I want to inspire you to take action for your own happiness and then be inspired to become a happiness activist as well! Together we can make the world a more happy place to live. But first, start with YOU! Are you truly happy? How happy are you? This is step one. Increase your own happiness. To help you with this, I have created lots of free resources as well as courses that you can take to educate yourselves and make your own happiness a priority in your own life! 
Free eBook on the foundation of the science of happiness
My Science-backed morning routine to boost positive emotion
The More Happy Life Podcast to inspire you
My online courses to take you to the next level in your pursuit of human flourishing
Andy Proctor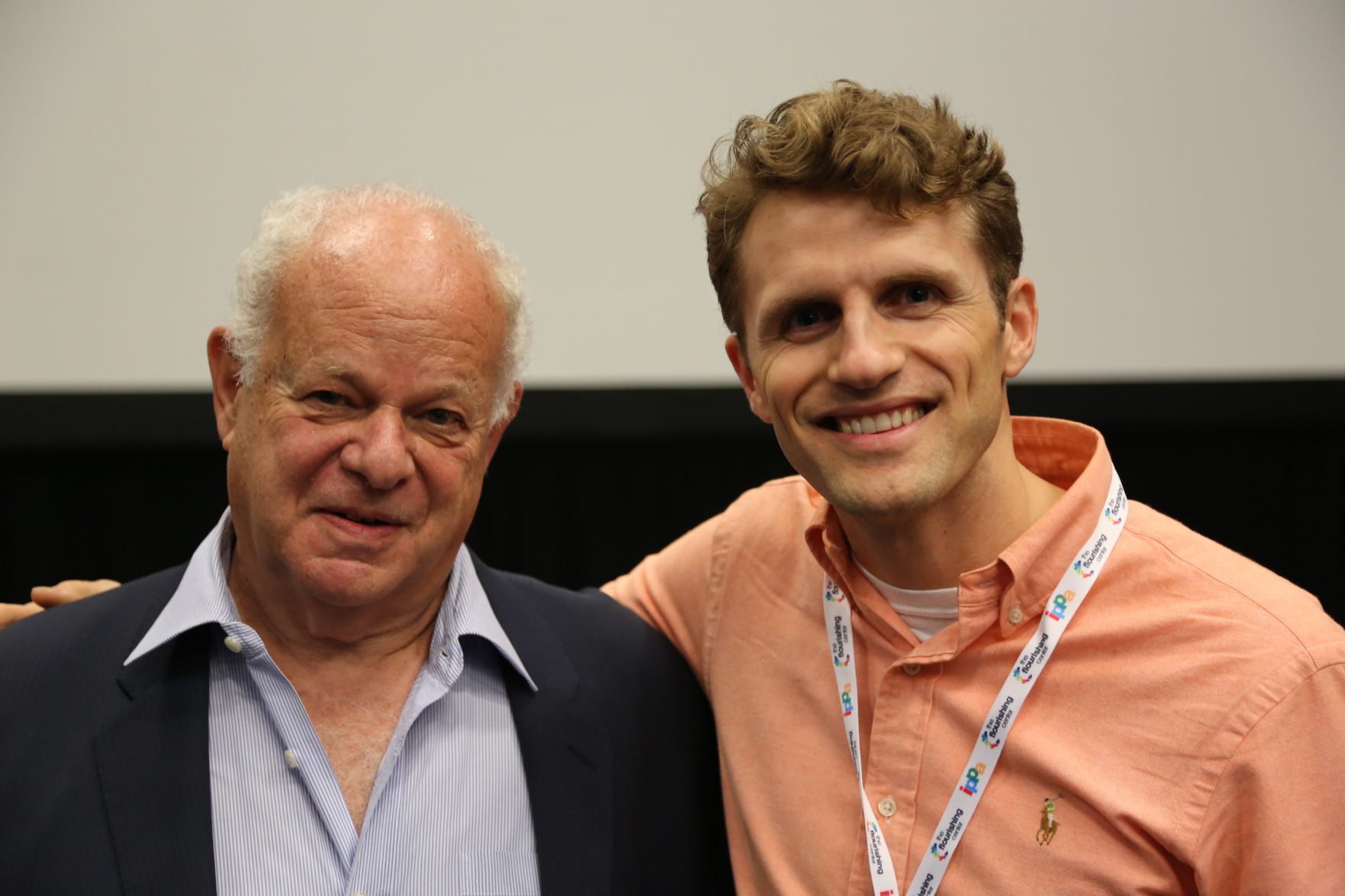 Andy Proctor, CAPP, is a positive psychology expert and social media marketing professional. With his foot in both the academic and marketing worlds, he has a unique edge as both a marketing expert and a wellbeing thought leader. For the last six years, Andy has focused his research, practice and teaching on the science of human flourishing with an emphasis on leveraging mass media audiences to communicate his message. His podcast, More Happy Life, has been featured nationally across the USA in The New York Times, ABC News, Fox Business and many other media outlets. His science-based interviews showcase thought leaders such as Positive Psychology founders Martin Seligman and David Cooperrider, Olympians, NYT Bestselling Authors, viral TEDx speakers, thought leaders, viral bloggers and social media influencers. He has been interviewed on local and national television and podcasts talking about the science of human flourishing. 
Andy has presented his research on mindfulness at the IPPA World Congress of Positive Psychology. His research tools have been used by universities worldwide including Stanford, Duke, Florida State and many others. He is currently on his regional TEDx board. He has coached several prominent TEDx speakers from Harvard and Yale. He is a published author and his writing on mindfulness and the science of wellbeing have been featured in both academic and religious publications and podcasts worldwide. Andy strives to provide research-backed thought leadership on elevated energy, resilience and purpose-driven management of business and life.