ABOUT
I'm Andy Proctor, the founder of MHL

I started this project in 2016 with the intent to make the world a happier place. The more I learned about positive psychology (the science of human flourishing), the more I realized that what is usually idealized as "happiness" or a "happy life" leads many people to struggle with difficult negative self talk and comparison. Through my journey, I have come to believe that no one ever arrives. But everyone. Yes. Every single human - can add some life to their days. And by doing so, you can add some days to your life. That's what I hope to help you find.

More health. More togetherness. More connection to the earth. More awe and wonder. More sunrises and sunsets leading to clarity and slowing down. More peak experiences. More love. More Happy Life. ⁠

No arrivals at an unrealistic ideal. Just imperfect, beautiful humanity. A fellow traveler who can walk with you, learn from you and share with you at the table of wisdom.

Sit with me. Read a book. Nourish your body and mind. Give and receive a 10 second hug. Increase in self knowledge to increase in whole self love. Curate a peak experience. Find healing and build the daily environment to give yourself the gift of longevity. Join me in becoming a seeker of awe and wonder. Give yourself the gift of a more happy life.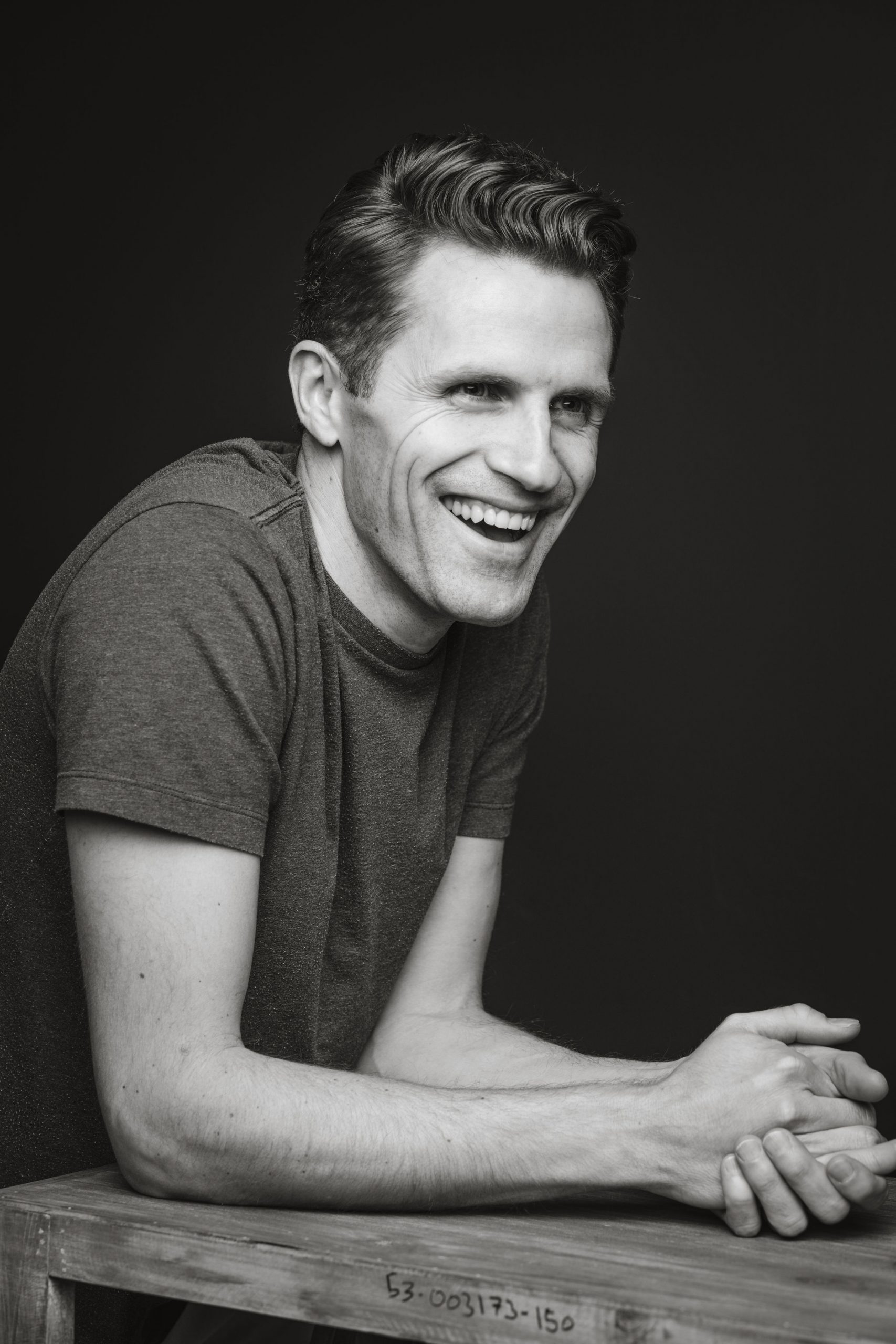 More about Andy Proctor

Andy Proctor is a Psychology PhD student studying how human friendship impacts health and wellness and is a positive psychology expert who co-chairs the Utah Positive Psychology Association. His podcast, More Happy Life, has been featured nationally across the USA in The New York Times, ABC News, Fox Business and many other media outlets. His science-based interviews showcase thought leaders such as Positive Psychology founders Martin Seligman and David Cooperrider, Olympians, NYT Bestselling Authors, viral TEDx speakers, thought leaders, viral bloggers and social media influencers. He has been interviewed on local and national television and podcasts talking about the science of human flourishing.