"Everyday make a meaningful contribution in the life of one human being."

Dr. Adam Moore
Today I interview the very knowledgable Dr. Adam Moore. We talk about how we go about making a change happen in our life. He relates changing to launching a rocket into space to escape the world's gravity. The elements are:Institute a unique approach Believe and Hope that you actually can change. Create Traction with Small Wins and ritualize it so that it sticks Acknowledge and celebrate that you have made the change Make it social so you stick to the change
He also gives some key advice on how to be happier today:Find one or two people that you really connect with and invest in those people Everyday make a meaningful contribution in the life of one human being.
This is a great episode. Don't miss it!
My awesome guest Dr. Adam Moore: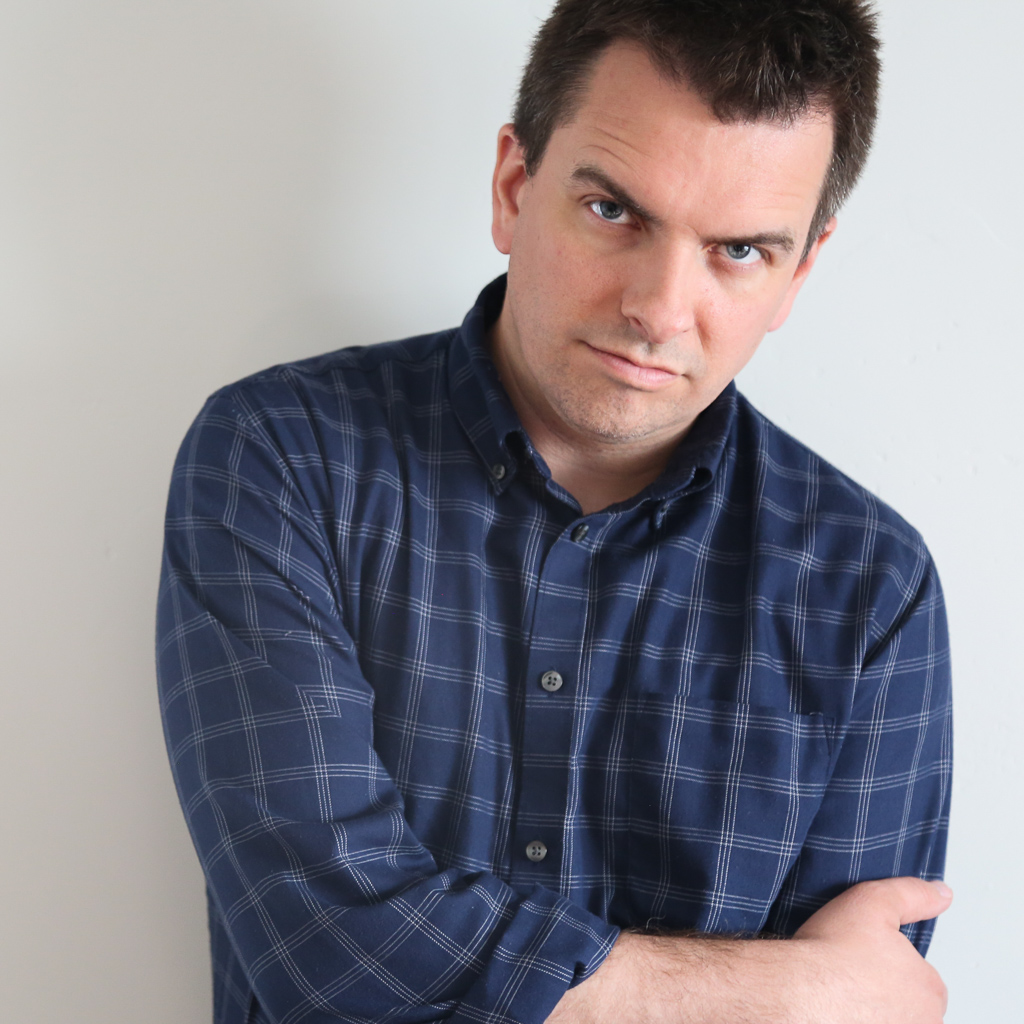 Other places to find Adam:
Listen to this episode on your favorite podcast app:
More Happy Life on Apple Podcasts.
More Happy Life on Google Play.
More Happy Life on Pocket Casts.
More Happy Life on Google Podcasts
Like this episode or article? Never miss another post by subscribing to the podcast and the free newsletter. Also follow us on Instagram and Facebook.