Have you ever felt lonely? Unfortunately, most people would answer yes. There is a loneliness epidemic going on in the world today and I am on a mission to help fight against it. So is Rite of Passage designer and TEDx speaker, Baya Voce. As I was researching loneliness, I found Baya's TEDx talk (with over 4 million views) on a simple cure for loneliness. This intrigued me and I knew we had to chat. It just so happened that serendipity wanted us to chat as well. My friend and former More Happy Life podcast guest, Doug Cartwright (see episode 120) happens to be friends with Baya and we got on the phone and made this episode a reality. We talked about some really life-changing principles here:
Micro and Macro Transitions
How to experience Grief and Gratitude simultaneously
Rituals to help with grief and transition
Loneliness and how to deal with it
Connecting with our inner wisdom to find the answers we need
Baya also shares a never-before-published story of how she was able to use ritual to get through a major heart break that began on the TEDx stage. If you are going through something hard right now, you should listen to this episode. If you have ever gone through a major transition, you should listen to this episode.If you have ever felt lonely, you should listen to this episode. Don't miss this one!
Listen to this episode on your favorite podcast app:
More Happy Life on Apple Podcasts.
More Happy Life on Pocket Casts.
More Happy Life on Google Podcasts
Like this episode or article? Never miss another post by subscribing to the podcast and the free newsletter. Also follow us on Instagram and Facebook.
More about Baya Voce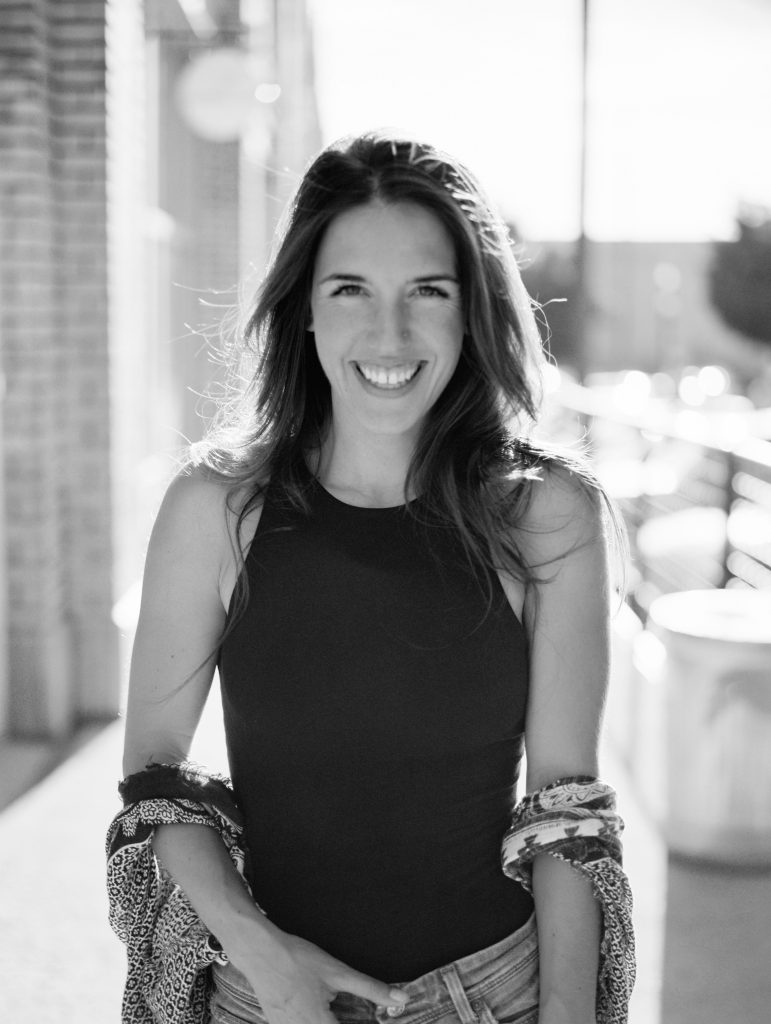 Baya Voce is a Rite of Passage Designer, helping people turn their life transitions into rites of passage through ritual and ceremony.
She's known for designing and facilitating experiences ranging from two-person rituals and 20-person Jeffersonian-style dinners to 100+ person women's circles, elaborate 1,000+-person theatrical productions, and conferences at places like Lincoln Center.
Her TEDx talk on loneliness is one of the most-viewed of all time with over 4 million views. Baya has produced experiences in conjunction with brands like Lyft and Google Fiber, and has been featured by ABC, Fox, MTV, and SXSW for her perspective on human connection, given her prior years as a successful matchmaker. You can connect with her online at www.bayavoce.com or on @baya_voce on instagram.