How do you make friends as an adult? And if you have made a friend, how can you keep them and strengthen that friendship? In today's episode we talk about the importance of friendship as an adult as well as how to build and strengthen friendship in our lives. I interviewed Kat Vellos, the author of the amazing book We Should Get Together, on these things, and I'm very excited to share this with you.
What are the biggest barriers to friendship?
Constant relocation
Full schedules
The demands of partnership and family
Declining capacity for intimacy and compassion in the age of social media
We talked about a lot of practical ways to overcome these obstacles in the interview.
We talked about Dr. Jeffrey Hall at the University of Kansas conducted research that showed that it takes approximately 200 hours to go from strangers to really close friends. When was the last time you spent 200 hours with someone? How many people can you say you have spent 200 hours with in the last 5 years?
This is a fascinating interview and I hope you not only listen to this interview, but pick up Kat's book! I have it now and have devoured it! It is an amazing book with such charming illustrations and memorable stories and the best part is that it is packed with tips on how to build and strengthen friendships. Do you feel like you need more friends right now? This is the perfect book (and podcast episode) for you!
A few tips when making a new friend:
Ask yourself: What kind of friend are you looking for?
What do you love and feel passionate about? Where are people who are also passionate about those things?
Have courage to ask a potential friend for their number
Follow up with people!
When you say 'we should get together', take out your phone, open your calendar, ask the other person when they want to connect again. Don't let those friendship sparks fizzle and fade away.
More about Kat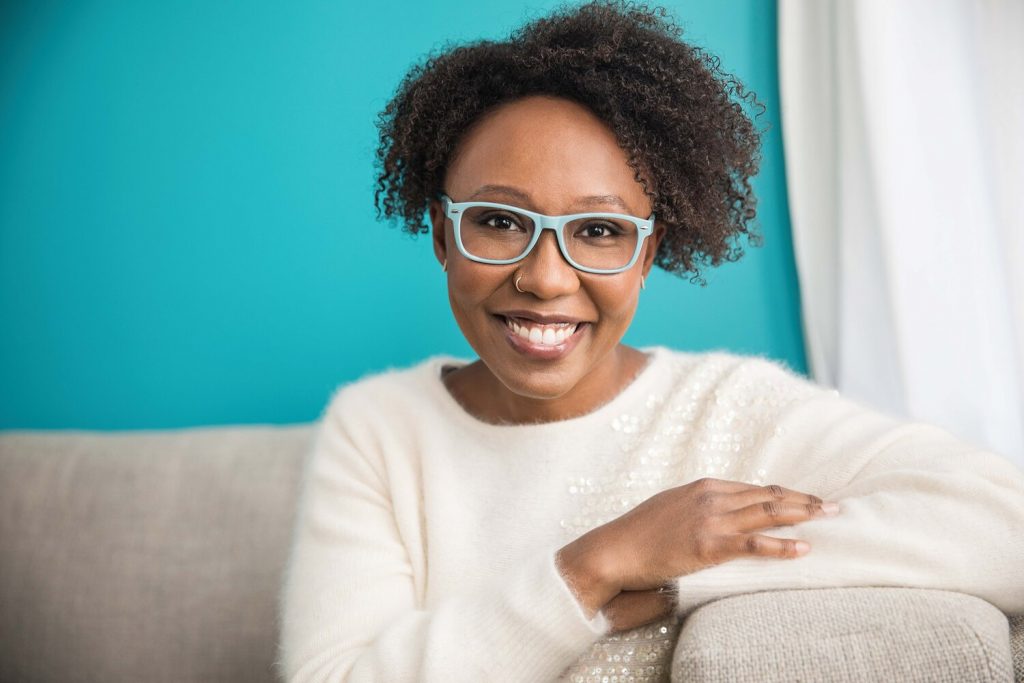 Kat Vellos is the author of We Should Get Together: The Secret to Cultivating Better Friendships as well as Connected From Afar, A Guide to Staying Close When You're Far Away. She is a user experience designer, facilitator, and community creator. She's researched, designed, and advised on the user experience of countless flows in digital products serving millions of people at companies like Slack and Pandora. With her debut book, We Should Get Together, she's turned her expertise in user research and experience design towards helping people live healthier lives through the cultivation of more fulfilling platonic relationships.
Listen to this episode on your favorite podcast app:
More Happy Life on Apple Podcasts.
More Happy Life on Pocket Casts.
More Happy Life on Google Podcasts
Like this episode or article? Never miss another post by subscribing to the podcast and the free newsletter. Also follow us on Instagram and Facebook.