The future of work will be determined more by how we feel than how we are paid. This was said by Don Rheem in his TEDx talk given in 2018. I was sitting on the front row, riveted by his speech. I couldn't wait until it was edited and on YouTube so that I could start sharing it with my colleagues and manager.
There isn't a labor surplus anymore and there likely won't be one for a while. What this does it it enables employees to choose between the best jobs. There are more unfilled jobs in America than there are unemployed people to fill those jobs, and it will likely be this way for at least the next 20 years.
This is why it is so important for managers to prioritize making the workplace a place where their employees feel good. Listen to today's episode to learn more about how to be a manager who can do that as well as an employee who can find a job that you love.
Listen to this episode on your favorite podcast app:
More Happy Life on Apple Podcasts.
More Happy Life on Pocket Casts.
More Happy Life on Google Podcasts
Like this episode or article? Never miss another post by subscribing to the podcast and the free newsletter. Also follow us on Instagram and Facebook. 
More about Don Rheem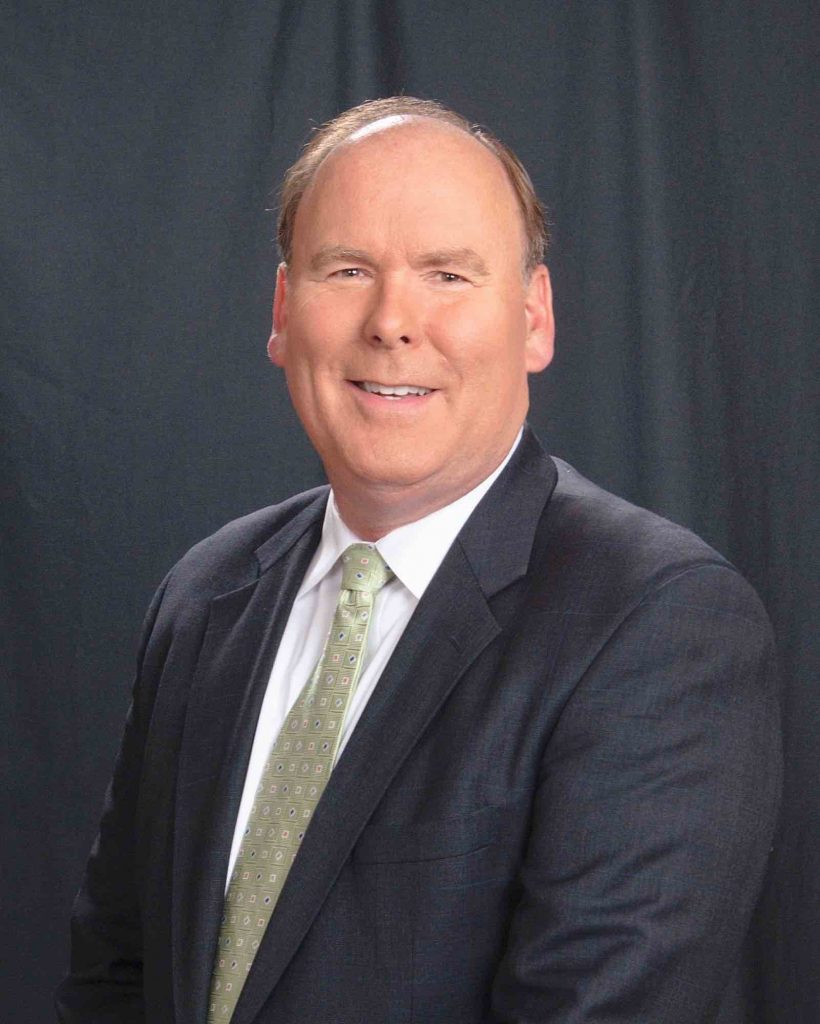 Find and follow Don Rheem here:
His Book: Thrive By Design: The Neuroscience That Drives High-Performance Cultures
His Website: https://www.e3solutions.com/
His TEDxTalk: https://www.ted.com/talks/don_rheme_how_can_work_save_our_relationships
Don's Bio:
Don Rheem is an author and CEO of E3 solutions, a provider of employee workplace metrics which allows organizations to build engaged, high-performance cultures. He focuses on using science-backed research to consult with leaders at all levels within an organization. He is a former science advisor to both Congress and the Secretary of Health and Human Services. I first saw him speak at TEDxBYU a few years ago and you can find his ted talk by searching YouTube or TED.com for "Can Work Save our Relationships?" He is also the author of the book Thrive By Design: The Neuroscience The Drives High-Performance Cultures, published by ForbesBooks.