In Episode 132, I speak with Dr. Julianne Holt-Lunstad, THE leading researcher on social isolation, loneliness, social connection and how those things impact health. Maybe you have heard the statistic that loneliness is worse for your health than smoking up to 15 cigarettes per day. Well, we dive a little deeper to clarify this notion to include the difference between loneliness and social isolation. We also talk about what a healthy socially connected life might look like. We also cover a few preliminary data points on how the coronavirus pandemic of COVID-19 has had an impact on social isolation and loneliness. Listen here or on your favorite podcast app.
Main points from our conversation:
What led Dr. Holt-Lunstad to study social neuroscience and health psychology.
What is the definition of an epidemic?
Is there actually a loneliness epidemic in the world?
What data can back this up?
The impact of COVID-19 on loneliness (some data is showing a 20-30% increase in loneliness (due to social distancing).
That Gen-Z has the highest prevalence of loneliness (some data shows up to 79% reporting feeling lonely)
What is the difference between loneliness and social isolation?
Why is social connection so important for our health?
How do social connection or social isolation compare to the impacts of well researched things like exercise, sleep, smoking, etc.?
What would a healthy socially connected life look like?
Dr. Julianne Holt-Lunstad's advice on how to be happier:
Increase social connection and emphasis on your close relationships.
Positive relationships are key to a happy life.
Listen to this episode on your favorite podcast app:
More Happy Life on Apple Podcasts.
More Happy Life on Pocket Casts.
More Happy Life on Google Podcasts
Like this episode or article? Never miss another post by subscribing to the podcast and the free newsletter. Also follow us on Instagram and Facebook.
More about Dr. Holt-Lunstad: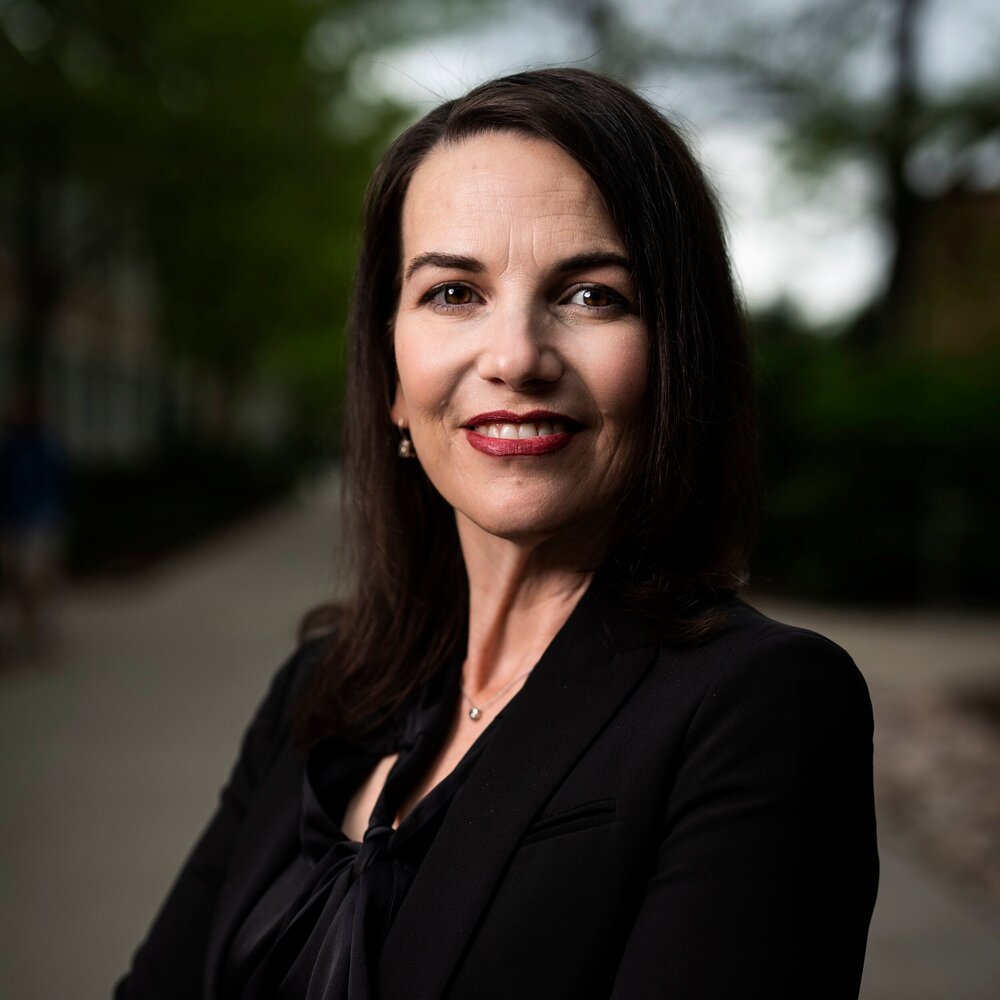 Dr. Julianne Holt-Lunstad is a professor of psychology and neuroscience at Brigham Young University, where she is also the director of the social neuroscience lab. Her research is focused on the long-term health effects of social connection and has been seminal in the recognition of social isolation and loneliness as risk factors for early mortality. Recognized as an expert in the field, Holt-Lunstad has provided expert testimony in the US Congressional Hearing, worked on the US Surgeon General's Emotional Well-Being in America initiative, served on the advisory group for the UK Cross-Departmental Loneliness Team, and a consensus committee for National Academy of Sciences. She also serves as scientific advisor for the Australian coalition to End Loneliness, the Foundation for Art & Healing, the Rural Aging Advisory Council, AARP Services Inc. and United Healthcare; and she regularly consults tech companies as well.
Holt-Lunstad has received too many awards to name and is making a positive mark on the world with her research. Her work has been highlighted in the BBC 100 Breakthrough Health Discoveries in 2015 and has been covered in the New York Times, the Washington Post, Time magazine, Scientific American, "This American Life," the TODAY show, NPR, and many other major media outlets. I am honored to be her TEDx speaker coach for her TED talk, and something we joke about is that her research has been cited in at least 10 other TED talks and dozens of books.
It's an honor to have Dr. Julianne Holt-Lunstad on the show and I hope you listen all the way to the end for her advice on how to build a happier life.
Where to find and follow Dr. Holt-Lunstad:
https://twitter.com/jholtlunstad