When was the last time something really hard happened to you? How did that change your life? Have you healed and moved on from this? Bruce Feiler's research showed that the average adult goes through a major disruptor about every twelve to eighteen months. And that adults face three to five big ones, what Bruce calls "lifequakes," with an average aftermath of three to five years. This aftermath of disruptors could last over half the life of adults! I feel very strongly to help people going through major transitions and for this reason, I brought Bruce Feiler onto the show. His recent book Life Is In The Transitions is the topic of our discussion today on episode 134.
We talk about the major stages of transitions that and how to best navigate those.
The three stages of transition are:
1. The Long Goodbye
2. The Messy Middle
3. The New Beginning
During these stages there are many common markers or milestones. Bruce gets personal with me in asking me to share more details of something that was a major "lifequake" for me: my divorce. It was amazing how well my experience matched the data that he has been gathering about transitions across the stories of hundreds of people all over the world in the project Bruce has called "The Life Story Project". We discuss how to best share your new self once you have made the decision to say goodbye to the old and we talk about the importance of ritual in transition. We roughly cover many of the following tools for transitioning:
Accepting the new you
Creating some sort of ritual to help you to symbolize the new you
Adding something to yourself like learning a new skill or creating something beautiful in your life.
Sharing this new self with others
Crafting your new story
Surround yourself with people who cheer you on as the new you
Listen to this episode on your favorite podcast app:
More Happy Life on Apple Podcasts.
More Happy Life on Pocket Casts.
More Happy Life on Google Podcasts
Like this episode or article? Never miss another post by subscribing to the podcast and the free newsletter. Also follow us on Instagram and Facebook.
About Bruce Feiler: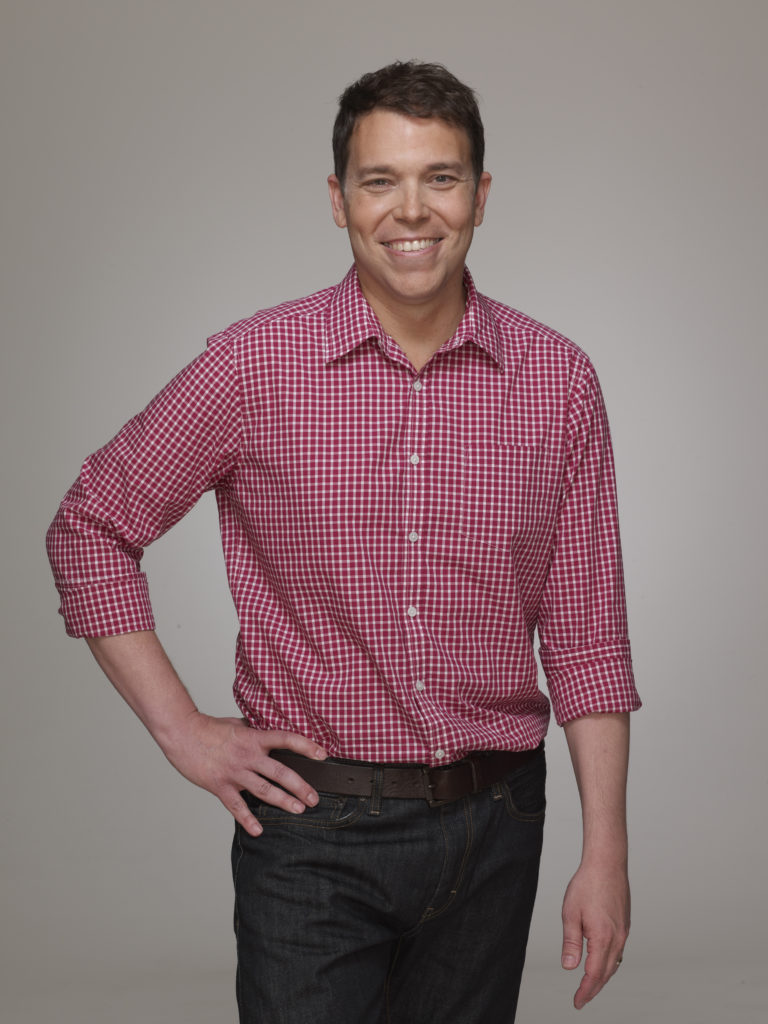 A six-time consecutive New York Times bestselling author, presenter of two-prime time series on PBS, the inspiration of NBC's Council of Dads, and TV host whose two TED Talks have been viewed more than two million times, today's guest, Bruce Feiler (FY-ler), the author of the book Life is in the Transitions, joins me in an amazing episode. You may have read his article The Stories that Bind Us, in the New York Times that went viral in 2013. Friends, I'm blown away at my guests every time and Bruce is now one of my favorite people.
Bruce's Website: https://www.brucefeiler.com
Get Life Is In The Transitions here: https://amzn.to/3ipKlad