There was once a girl
With a hole in her heart.
Little Love was her name.
Where was she to start?
It was not of her doing.
She was not to blame.
But the hole in her heart
Was there just the same.
In this interview, Rose Stanek and I talk about how easy it is to get caught up in allowing other people to tell us what our worth is. However, we never should forget that it is ultimately the love we have for ourselves that is most important. This beautiful truth is illustrated in a new children's book called Little Love.
More about the book: Join Little Love on her path to self-discovery where she meets Beauty and Fame, and learns the true value of her self-worth. Written for children, but with a timeless message for the child in all of us, Little Love reaffirms the importance of self-acceptance in life's journey toward love, joy, and friendship.
More about Rose: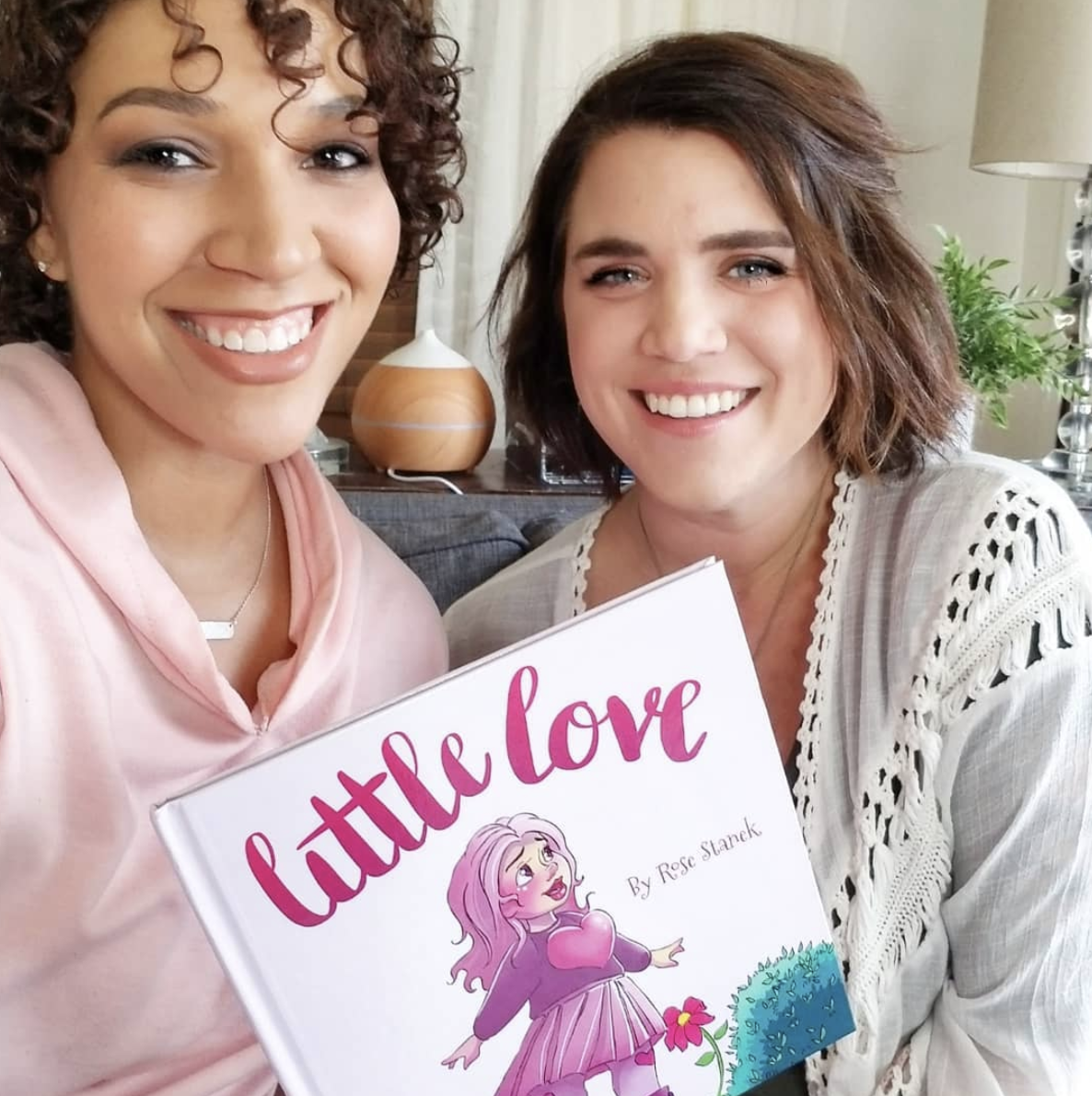 Rose Stanek is an award winning graphic designer, interior designer, and now children's book author who is actually a full-time Amazonian (she works for Amazon). She is the mother of two cow cats, Monty and Tyson, and calls the Pacific Northwest home. She loves creative storytelling, and empowering others to live their dreams.
To find Rose's book, click here: https://amzn.to/2PEGyKu
See her website here: https://rosestanek.com
Listen to this episode on your favorite podcast app:
More Happy Life on Apple Podcasts.
More Happy Life on Google Play.
More Happy Life on Pocket Casts.
More Happy Life on Google Podcasts
Like this episode or article? Never miss another post by subscribing to the podcast and the free newsletter. Also follow us on Instagram and Facebook.