In this episode we talk about increasing resilience through listening. We go into depth on many ways this is possible, but the one we really focus a lot on is getting present with our body. I loved this conversation. It calmed me down and I hope that it helps to calm you down as well. Here are some of the topics we covered:
Listen to this episode on your favorite podcast app:
More Happy Life on Apple Podcasts.
More Happy Life on Pocket Casts.
More Happy Life on Google Podcasts
Like this episode or article? Never miss another post by subscribing to the podcast and the free newsletter. Also follow us on Instagram and Facebook.
More about Leslie Santos: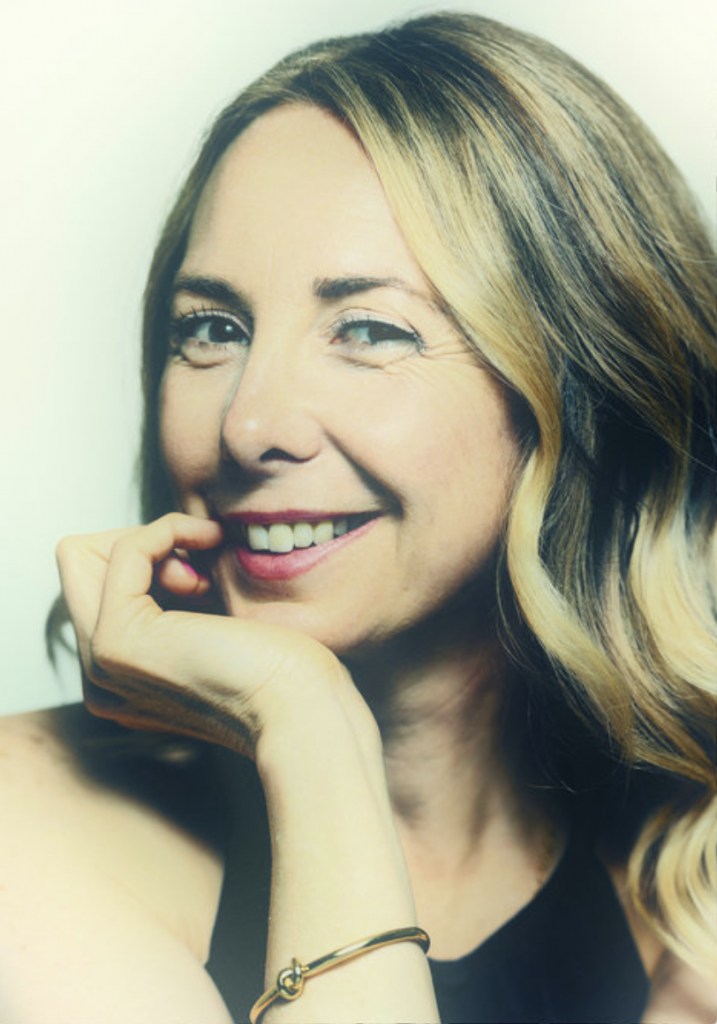 In practice for over seven years, Leslie Santos is a psychological archeologist, mindset cartographer and champion of the life-thirsty. She studied positive psychology under Martin Seligman at the University of Pennsylvania. It was while working with Seligman that she discovered how childhood adversity affects adult behaviors, an epic realization that catalyzed her mission and compelled her forward.Her working model is that all humans experience childhood hardship and through this adversity protective adaptations are formed. Left unresolved, these adaptations become maladaptive in adulthood and block our momentum forward: every earnest step toward our desire is countered by an equal force in the opposite direction. These findings led to the development of her resilience process, designed for 1:1 mentorship and corporate human development for enlightened leaders.
Find Leslie here:
Website: https://www.benddontbreak.me/
Twitter: https://twitter.com/lesliesantos
Instagram: https://www.instagram.com/leslie_santos/