Talking to strangers may seem like an anxiety producing task, but not if you have a place that is set aside to be friendly with your community. Today's episode highlights community activist Lyndsey Young, the founder of The Friendly Bench, CIC.
In this episode we discuss why loneliness and social isolation are so hard and bad for your health as well as what can be done to overcome these things. We then talk about the story behind The Friendly Bench and why having a place where you can create deliberate connection is critical for a community.
More about Lyndsey and The Friendly Bench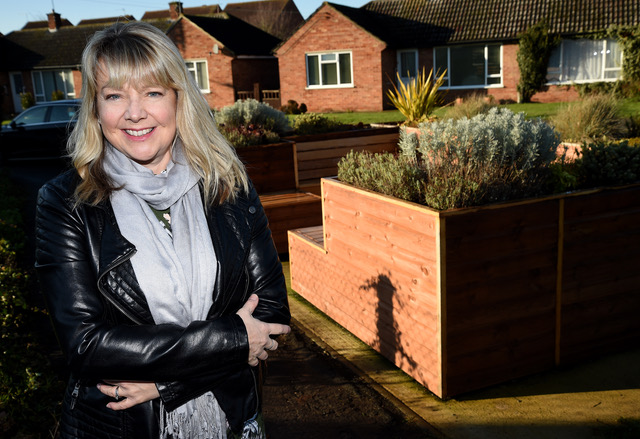 Lyndsey Young is the founder of award-winning The Friendly Bench CIC, a movement to tackle loneliness, social isolation and community disconnectedness using innovative outdoor social spaces that reconnect people back to their own community. Lyndsey created The Friendly Bench™ after suffering from loneliness and social isolation herself. Bringing together her extensive design knowledge and experience of working on nature and wellbeing projects, The Friendly Bench™ was born. Being closer to nature, active social spaces and bringing people together is what it's all about – with community at its core.
Winning support from the UK's Prime Minister; Loneliness Minister, Baroness Diana Barran, and national charities and campaigns tackling loneliness, as well as being featured in New York Times, Huffington Post and Reuters, The Friendly Bench™ network is growing, with further The Friendly Benches launching across the UK this year, The Friendly Bench CIC is also in talks with organisations in Australia and Canada to expand overseas.
I loved learning about The Friendly Bench from Lyndsey and I loved her kind optimism and gentle goodness. I really love what Lyndsey is doing because it's not just trying to build awareness around loneliness and social isolation, but she is ACTING to make a change.
Article where I first read about The Friendly Bench: Let's wage a war on loneliness.
Website: https://www.thefriendlybench.co.uk/
Insta: https://www.instagram.com/thefriendlybench/
Facebook page: https://www.facebook.com/TheFriendlyBench/