In today's episode I interview #1 New York Times best-selling author, Richard Eyre about his new book The Happiness Paradox. Richard's experience is that there are three main obstacles to happiness and joy:
Control
Ownership
Independence
When we are obsessed with seeking after these alone, it will be a never ending cycle of ultimate dissatisfaction. However there is a way to sustainable happiness according to Richard. To replace these three with three others:
Serendipity
Stewardship
Synergicity (synergy and synchronicity)
We go into more detail about how you can move from control to serendipity, from ownership to stewardship, and from independence to synergicity. It's a beautiful conversation that really helps tap into some core issues we face when we want a more happy life.
In addition, Richard made some special offers to all of the More Happy Life listeners!
1. To get Happiness Paradox for 40% off and with free shipping just go to https://familius.com/eyre-special and use the access code ANDYFRIEND
2. Check out the Instagram of the Eyres here https://www.instagram.com/richardlindaeyre/
3. If you're interested in their books on parenting, go to Valuesparenting.com or go to EyresFreeBooks.com is where you can see the list of all their books and get most of them free online or go to Theeyres.com.
More about Richard and Linda Eyre: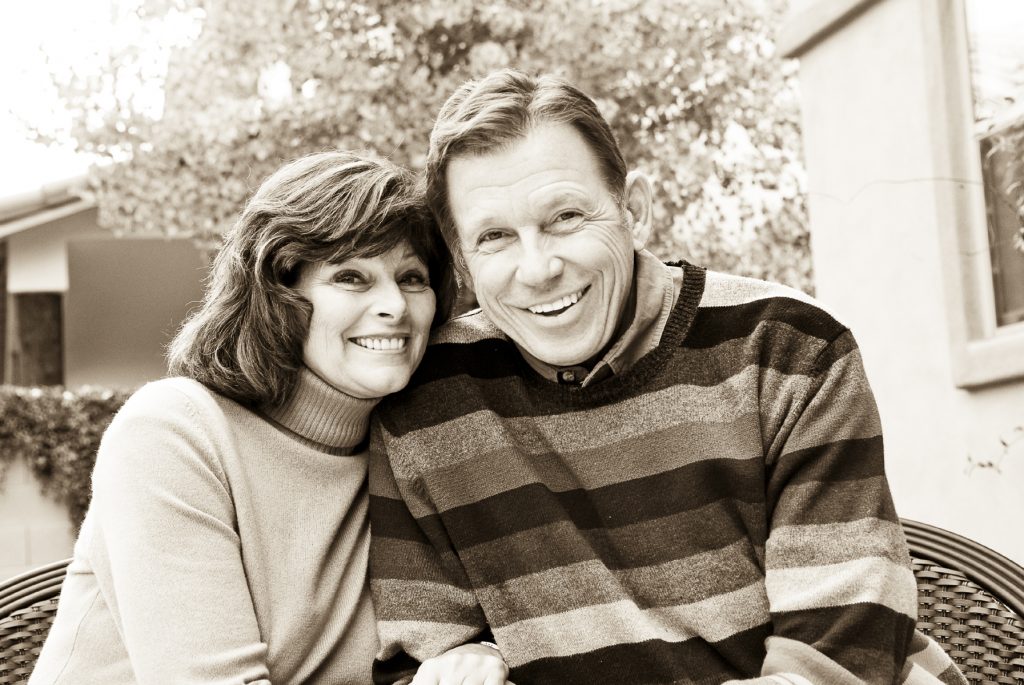 New York Times #1 Bestselling Authors Linda and Richard Eyre have seen their books sell in the millions and be translated into more than a dozen languages. Appearing on virtually every national talk show, including Oprah, Today, and CBS This Morning, the Eyres have also spoken and presented throughout the U.S. and in more than 60 countries. They are known for their teachings on parenting and have recently come out with a new book about happiness. Naturally, I wanted to talk to them about the book and I was lucky enough to get Richard on the phone for a very serendipitous conversation.
Listen to this episode on your favorite podcast app:
More Happy Life on Apple Podcasts.
More Happy Life on Google Play.
More Happy Life on Pocket Casts.
More Happy Life on Google Podcasts
Like this episode or article? Never miss another post by subscribing to the podcast and the free newsletter. Also follow us on Instagram and Facebook.