Have you ever experienced something difficult or traumatic? If you're listening to this, the answer is probably yes. I believe that a huge part of happiness is the skillset we have built up that enables us to bounce back from the difficult things that happen to us. A few weeks ago, I went to the TEDxSLC event and saw Em Capito speak about what she calls "resiliency field trips." These are adventurous experiences that encourage us to get out of our comfort zone and do something intentional to challenge ourselves. It includes curiosity, fun and adventure. As a psychotherapist, Em has been helping people to have these experiences and has found that with those who have done them, a sharp decline in fear occurs. In order to qualify as a resiliency field trip, it has to have the following:
1. New - when we introduce novelty, our brain will be more likely to remember it. This is why travel is often so memorable.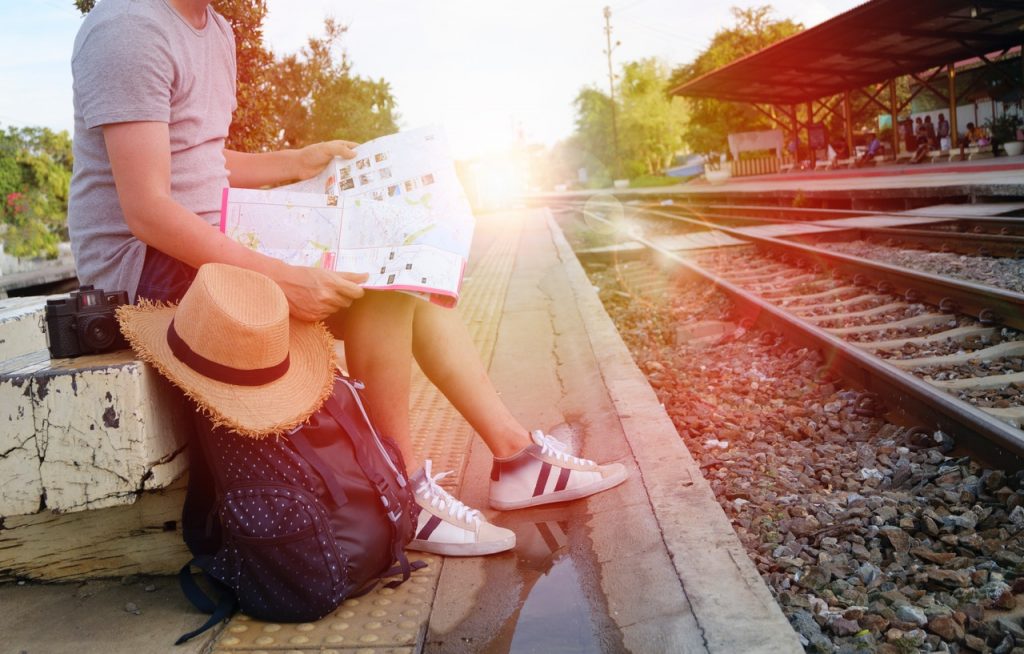 2. Slightly scary - Step out of your comfort zone to push the limits of what you currently believe you are capable of.
3. Intentional - This must be something you value or something that excites you.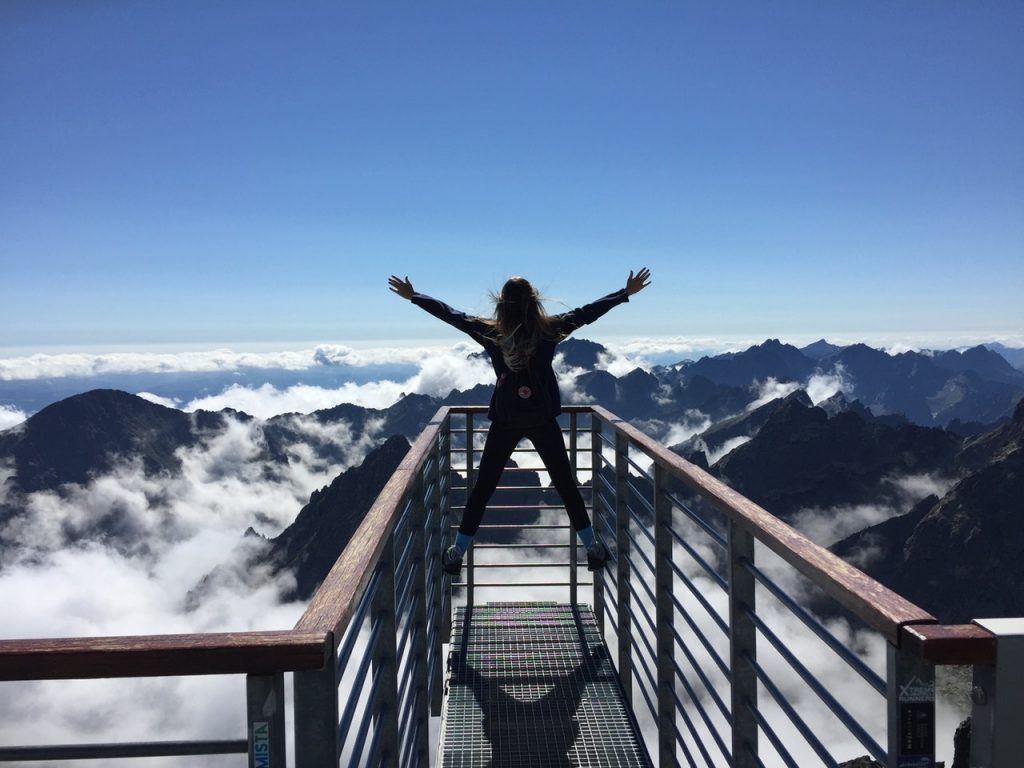 Intentional discomfort is important to engage in if we want to overcome anxiety or make progress toward goals that we deeply value, but we are afraid to accomplish.
In this interview we talk about why it is so hard to get outside of our comfort zone and why it is so important.
I had a blast chatting with Em and I hope you find out even more about her in the information below!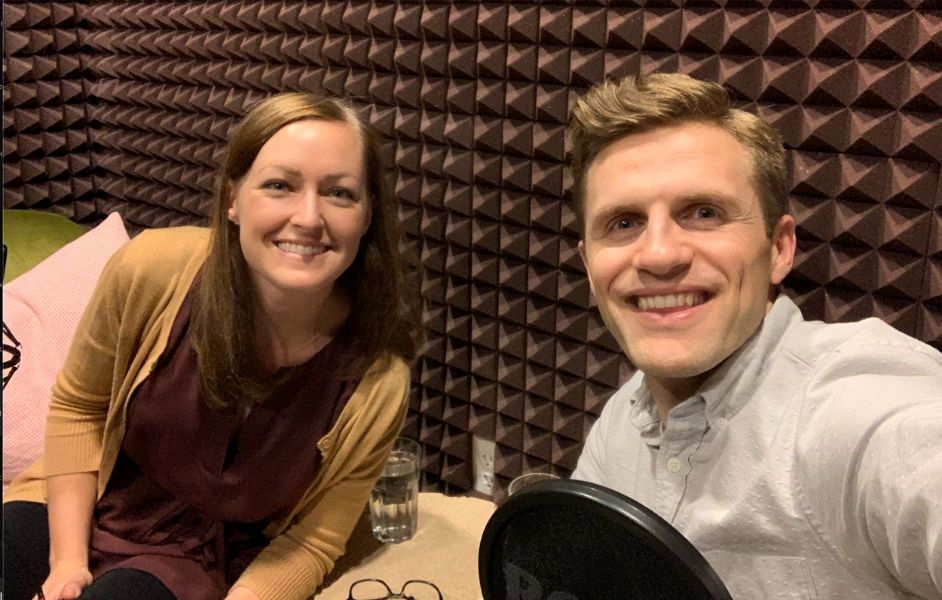 More about Em Capito: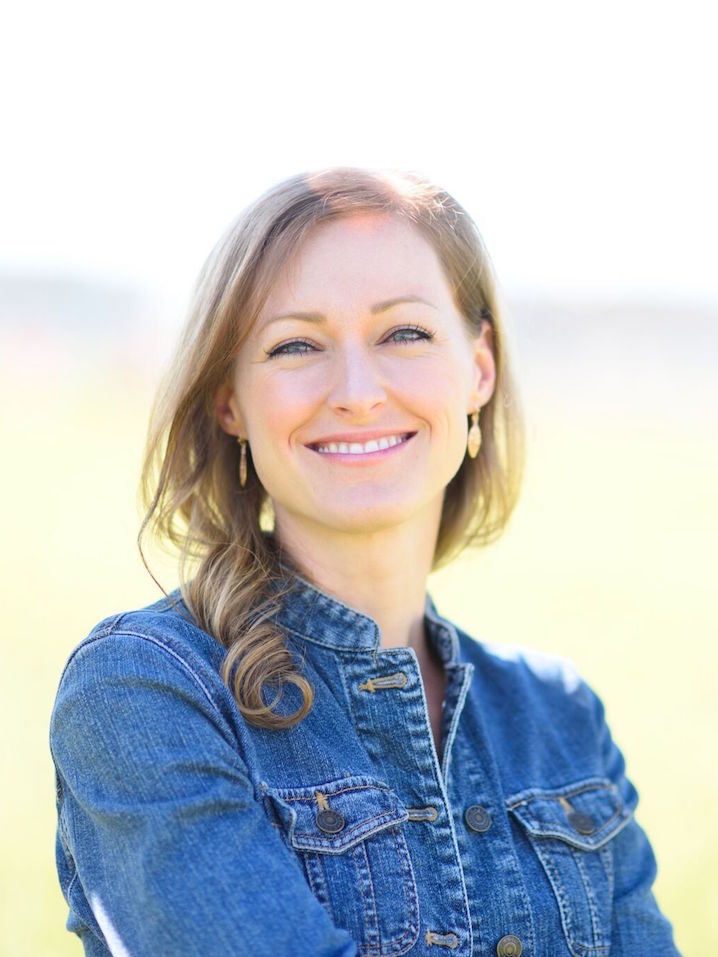 Em Capito is an unconventional psychotherapist obsessed with the widespread loss of resilience in the face of overwhelming comfort. While studying her own trauma from the inside out, Em embarked on a series of experiments that led to a prescription of intentional discomfort. Em blends these experiential interventions with meditation and yoga therapy to build the holistic mind-body resilience that carries us through our darkest moments. She completed a master's degree in social work at the University of Utah in 2007 and a masters in business administration at the University of Phoenix in 2011. Em is a Licensed Clinical Social Worker, a certified LifePower yoga teacher, and a Dharma Method meditation teacher with a private practice in Salt Lake City, Utah.
Find and follow Em here:
https://www.instagram.com/emcapito/
Listen to this episode on your favorite podcast app:
More Happy Life on Apple Podcasts.
More Happy Life on Google Play.
More Happy Life on Pocket Casts.
More Happy Life on Google Podcasts
Like this episode or article? Never miss another post by subscribing to the podcast and the free newsletter. Also follow us on Instagram and Facebook.